feast when you can and dream when there's nothing to feast on.
but as the sun becomes a blazing orange ball of fire i lose interest in this and other such inconsequential questions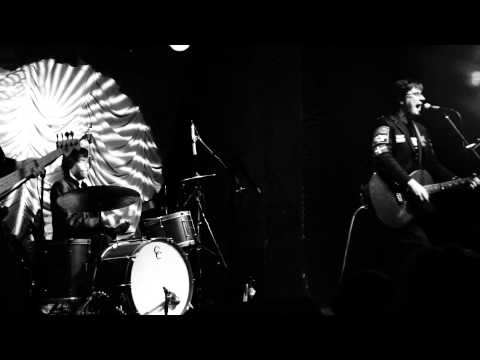 4 tags
i heard the old songs radiating from you i heard the old songs radiating from you
and i know i can't afford another night here in this place, with its sixteenth floor view of the ocean and the dunes and it's gonna be, just you and me today, waiting for the other shoe to drop in tampa bay
John Darnielle mixes Thin Lizzy and R. Kelly.... →
and gently, gently the constellations aligned and as we crossed over the throgs neck bridge i had something on my mind
break out the crystal! get out the good champagne! we're going down…. in flames.
the most remarkable thing about you standing in the doorway is that it's you and that you're standing in the doorway
it gets alright to dream at night believe in solid skies and slate blue earth below but when you see him, you'll know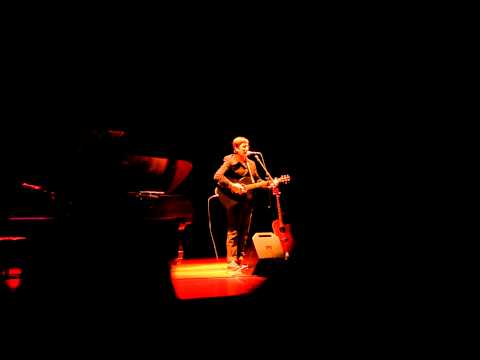 Watch
strawbrryf: The Mountain Goats just added a third show at the Bowery Ballroom in March because the other two are almost sold out. I have tickets for both but going a third time is absolute insanity right? 
I don't know why it's gotten harder to keep myself away thought I'd finally beat the feeling back It all came back today
and in this car, in this car, somebody's bound to get burned. i know. i know.
not the same person you used to know peaking through a fish eye lens at you
how lucky can one person be?
http://www.lastfm.de/event/1807442+The+Mountain+Goats+at+Bowery+Ballroom+on+29+March+2011 http://www.lastfm.de/event/1807754+The+Mountain+Goats+at+Bowery+Ballroom+on+28+March+2011 I think I'm going to die.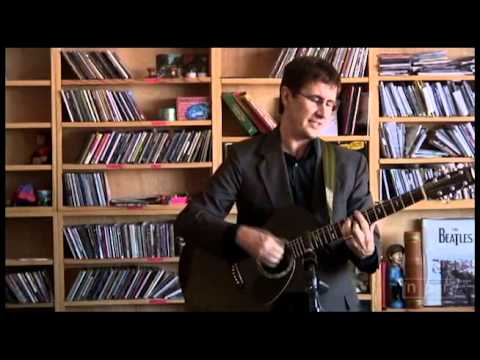 look at that would you look at that? the way the ceiling starts to swerve
anybody who's right now checking the archives or about to: no offense but you are symptomatic of the more general problem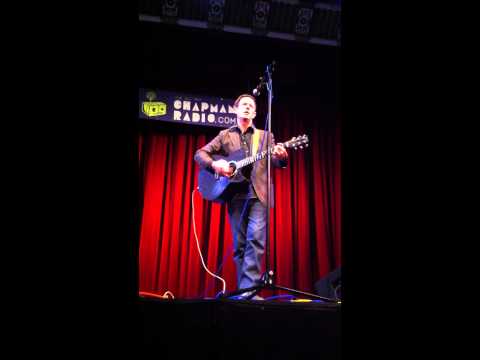 spittingwhys: The Mountain Goats - "Cut Your...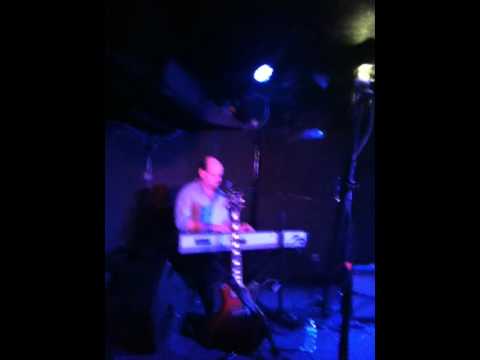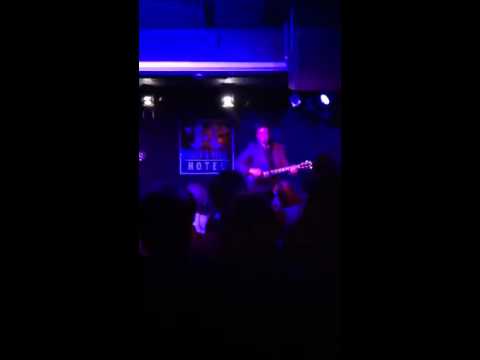 And I thought "My God, what an infantile gesture" And I thought "My God, what an indescribable high"
seal the doors and turn the pilot on I just know you'll miss me when I'm gone drive a fist into a window pane there are things a letter won't explain
and things are happening here while we sleep i can feel it in my boiling brain and i am dreaming in blood-red color when i see the stolypin car riding through the light rain
it will help if you remember  that everything eventually refers to things you heard once and then forgot all about until something conjured up what was left of them  in you
some days the only thing i want to rely upon is any available surface that you've rested your head on
I guess I guess but jesus what a mess
strawbrryf: Adair, the Mountain Goats you'll...
if you get there before me, will you save me a seat? if you get there before me, would you save me a seat? but if i never get there at all would you leave the seat empty?
sometimes you're a starling sometimes you're a kite you're a hyena from early to mid afternoon you're a stray dog at night
and I'd like to think that this will pass, this will pass. I know it's not the case. of all the highs and lows and middle-ends you brought me to, this is the worst place.
the day of reckoning is coming faster than anyone here realizes and our love is like jesus, but worse though you seal the cave up where you've lain its body it rises. it rises.
when we shut the motel door behind us, we knew we'd hit the motherlode on the day that i forget you, i hope my heart explodes
from my window looked out upon nothing and nothing looked right back at me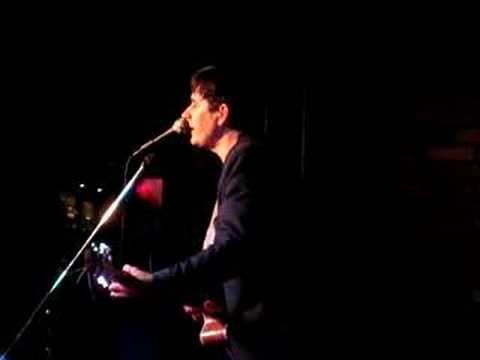 i wish the west texas highway was a moebius strip i could ride it out forever when i feel my heart break
on the day that i become so forgetful that all of this melts away i will burn all the calanders that counted the years down to such a worthless day
tried to fight the creeping sense of dread with temporal things most of the time i guess i felt alright but i wanted you to love me like you used to do
and I read through the postcards you continue to send where as indirectly as you can you ask what i remember I like these torture devices from my old best friend
I saw something written in tall clear letters on your face but I could not break the code we had hot caramel sticking to our teeth and the only love I've ever known burning underneath I'm gonna miss you when you're gone